Lakefront Promenade Boat Ramp
Lakefront Promenade is an excellent facility with plenty of trail parking, a well slopped concrete double ramp that loads into deep (4 ft.+) of water. It is well sheltered and has washroom facilities close to the ramp. It is situated east of Port Credit. Lunch and Parking are free for 2016.
Local Bait & Tackle
Fishing Reports
Lakefront Promenade Marina adjacent to the public launch and parking

Public Boat Ramp

Lake front Promenade Park has ample free parking and provides shoreline fishing opportunities. The harbor or near shore lake has smallmouth bass, pike, rainbow trout, brown trout, slamon and panfish.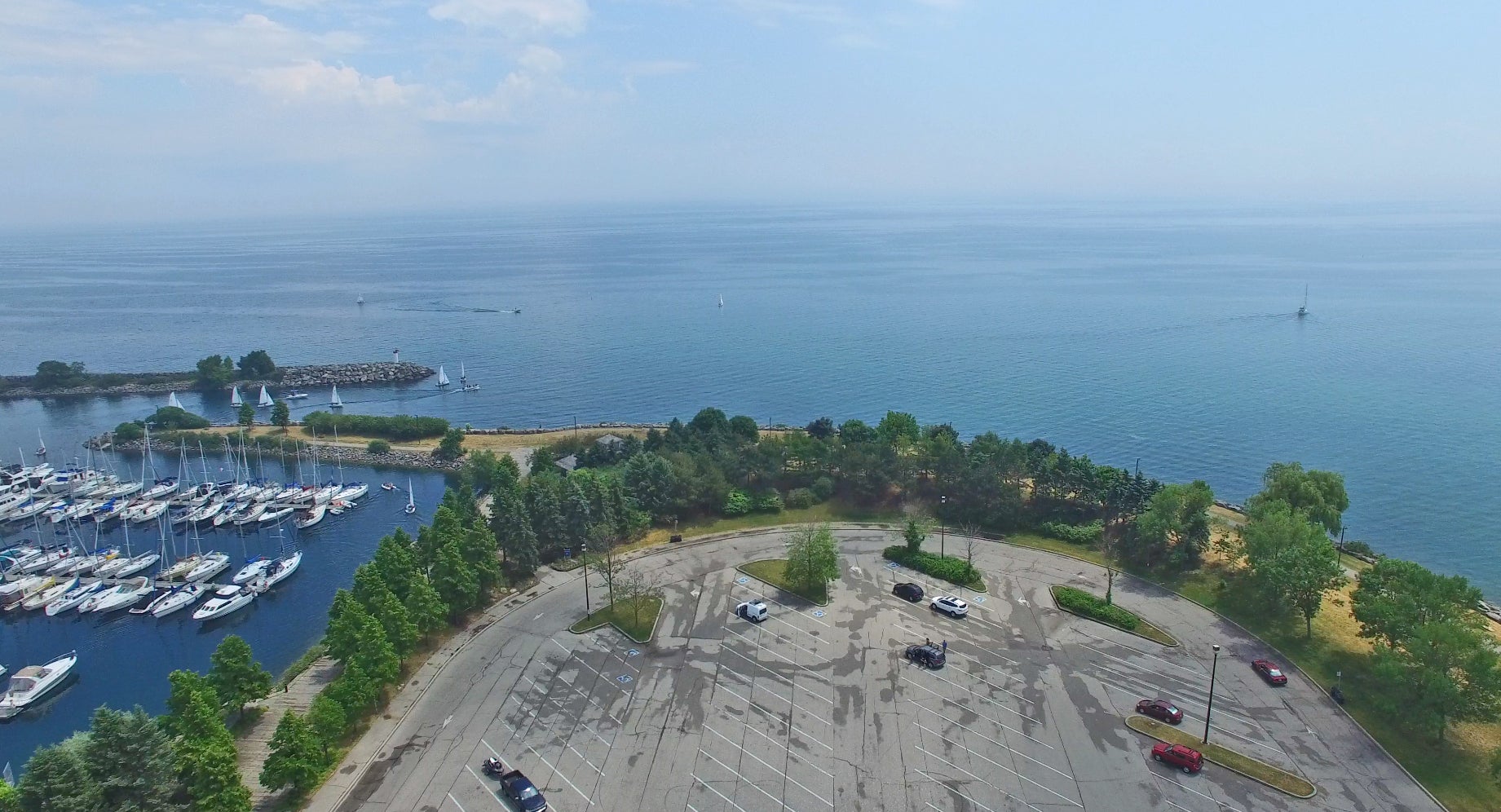 Navionics Web App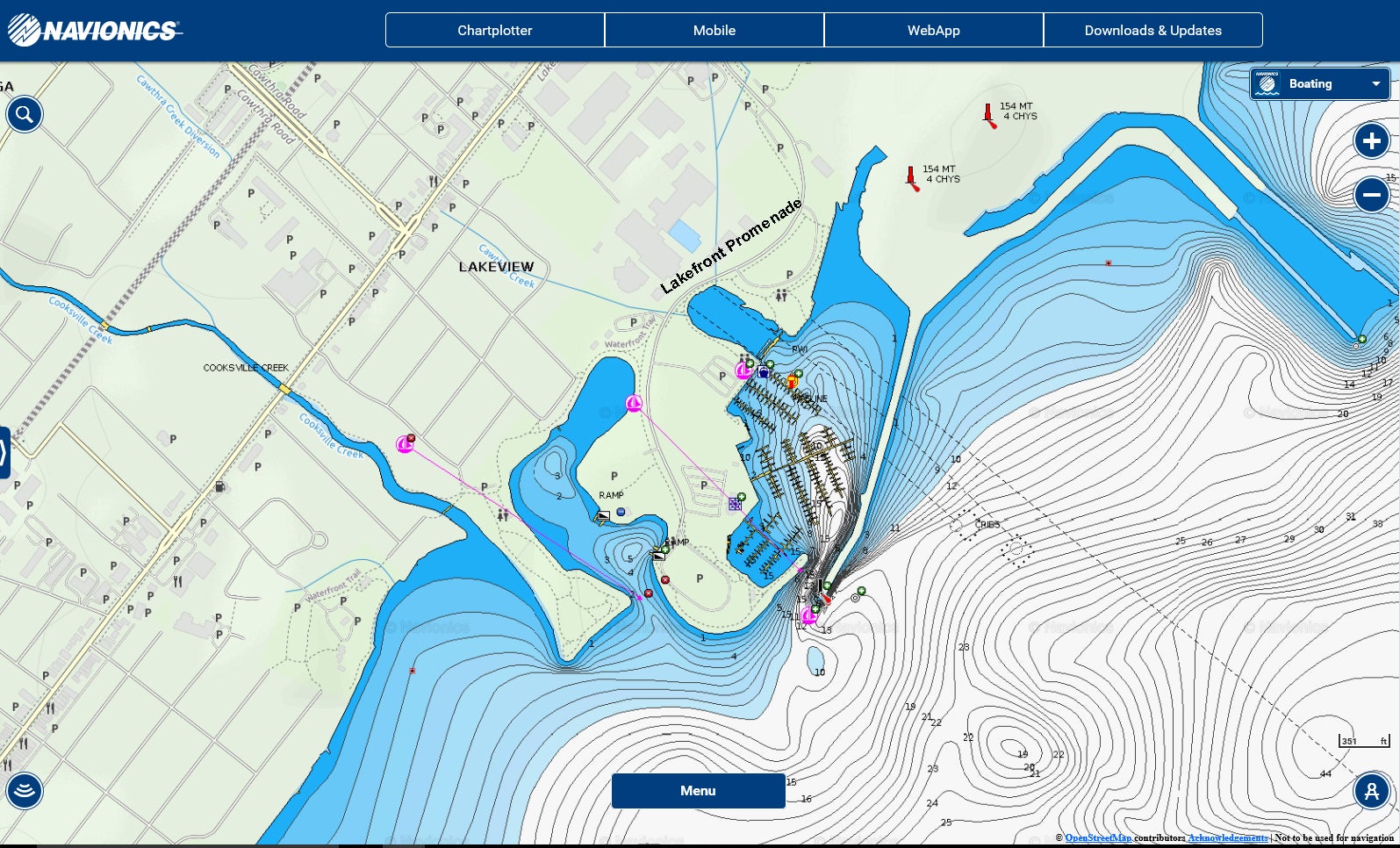 How to Get There